About us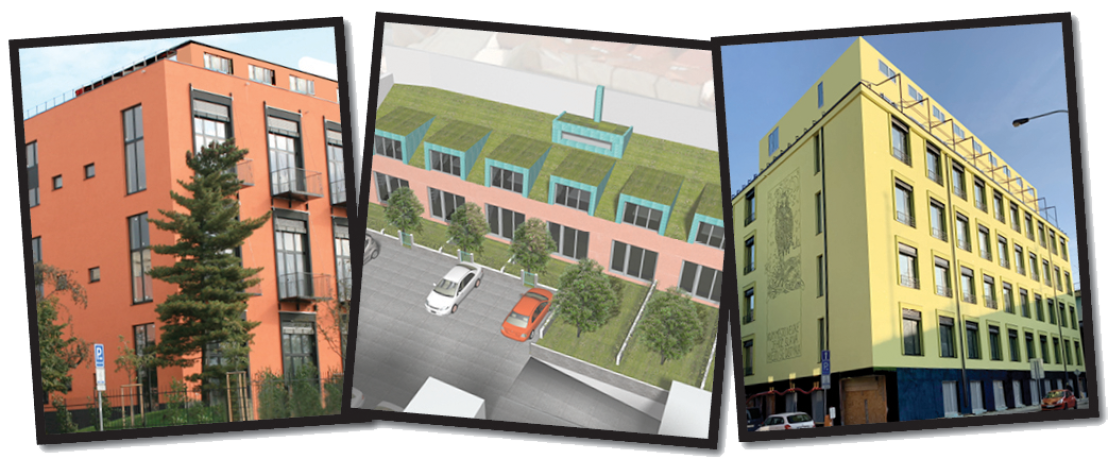 Space, originality, design
We rent rental apartments, original and different apartments near the center of Prague. 1627 Property Management offers you much more! Projects that open up a completely new and positive approach to housing.
Welcome to our website, where we will present you 3 architecturally very successful comfortable rental projects with an ecological focus in the central area of ​​Prague. This is a project: Residence Atmosfera, City Loft and Šípková Růženka (Sleeping Beauty).
About the company
1627 Property Management is a dynamic rental company focused on luxury design and architecture. We hold modern views in the field of development, even though our team has been operating on the Czech development market for 20 years. Previously, we realized apartment sales. In connection with the change in company philosophy, we deal with rentals and have chosen a new brand and the name of our company is 1627 Property Management s.r.o..